OUR CORPORATE MISSION

CISIPL is committed to deliver quality technology solutions and professional outsourcing services.

Our Mission
CISIPL is committed to deliver quality Technology Solutions and Professional Outsourcing Services that provide true business value to our clients, enabling them to achieve their desired goals and initiatives.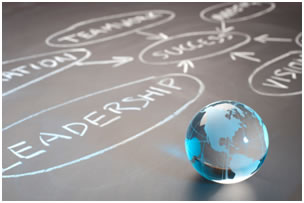 Our Goal
Treat every customer in such a memorable way that when the service is complete, the customer tells someone else how FANTASTIC and ENJOYABLE it was. We drive our Sales through referals of our satisfied clienteel.

Our Values
• Act with integrity
• Do it right the 1st time
• Pursue best practices
• Earn customer loyalty
• Improve service levels
• Be reliable & responsive
• Increase flexibility for IT
• Communicate with customers & partners
• Enable customers to better manage costs.
• Provide fair & equitable treatment to transitioned employees
• Minimize risks associated with outsourcing
• Adapt to varying business demands